---
Dr. Steven Fitz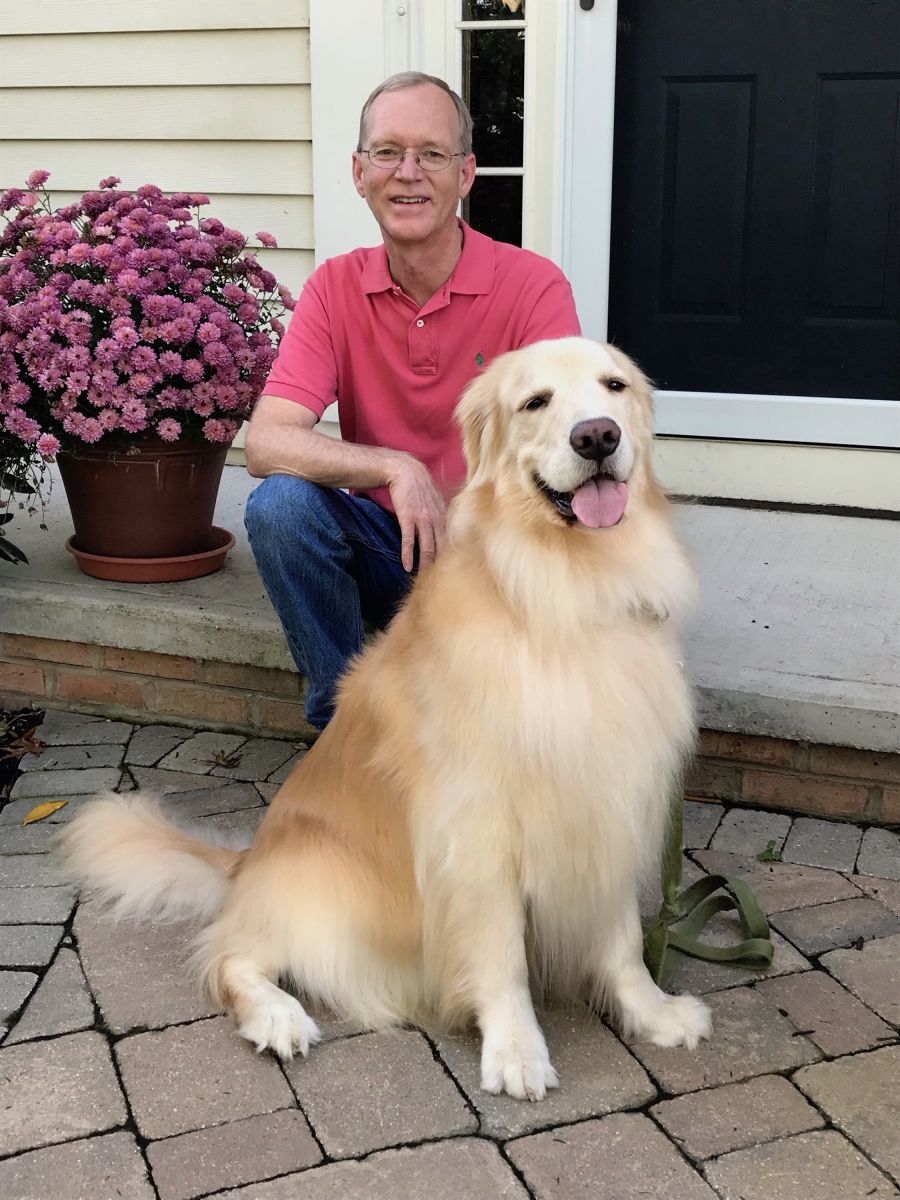 Dental Associate
Dr. Fitz joined Hippler Family Dentistry in September of 2019. He received a Bachelor of Science in Biology from the University of Michigan, and went on to earn his Doctorate of Dental Surgery in 1985. With over 30 years of experience, he provides a wide range of dental services to patients in our office. Dr. Fitz loves getting to know patients and helping them optimize their dental health.
When he's not working, he enjoys spending time with family, playing in bands, and walking his golden-retriever Dudley.
---
Josette
Scheduling Coordinator
Josette most enjoys building relationships with patients. She graduated from Polaris Career Center in 2009 with her dental assisting certificate and found enjoyment in administrative work. She enjoys working on her Etsy shop, camping, gardening, and being at home with her cat LuLu and her boyfriend Malcolm.
---
Michelle
Financial Coordinator
Michelle enjoys helping our patients understand their insurance policy and how it benefits them with their treatment plan. In addition to handling insurance matters, including verifying benefits, submitting claims, and follow-up, she also reviews patient ledgers.
Michelle enjoys spending time helping her husband with woodworking projects, going to Madison Square Lanes to keep up on her bowling skills, and hanging out with her friends and family.
---
Kelsie
Administrative Assistant
Kelsie is the newest member of the Hippler Family Dentistry team. She enjoys scheduling appointments and other administrative duties. She also helps with correspondence between patients and our office.
Kelsie most enjoys the diversity of her day. She lives in Lakewood with her dog Layla. In her spare time, she enjoys trying new, local restaurants and spengind time with family and friends. She also loves the color yellow!
---
Bob
Registered Dental Hygienist
Bob likes talking with and getting to know our patients. He has a bachelor's degree in applied science from Youngstown State University, and has been a part of Hippler Family Dentistry since 2003. Working with patients, he takes radiographs, offers cleanings, and places sealants. He also educates patients so they can learn how best to take care of their smile.
Bob lives in Bay Village with his spouse, Sergei. He plays softball and volleyball through North Coast Athletics and also enjoys traveling and gardening. He also likes attending Cleveland community programs, theater, art exhibits, and concerts.
---
Erin
Dental Assistant
Erin enjoys the diversity of her days: talking with and getting to know patients, and seeing patients' smiles transform. Erin has been a patient of Hippler Family Dentistry since Dr. Charles G. Hippler was the treatment provider and became a part of our team in 2014. As a patient, she appreciates how our team focuses on making sure she is comfortable and always leaves happy.
When Erin is not assisting, she enjoys spending quality time with friends and family.
---
Carrie
Registered Dental Hygienist
Carrie has been a part of Hippler Family Dentistry since 2000. She enjoys the personal relationships she has developed with her patients and their families. She offers routine cleanings, periodontal maintenance, scaling, root planing, fluoride application, and sealant placement. While working with patients, she enjoys teaching them about their oral health and how they can keep their smile clean and healthy.
Carrie lives in Berea with her daughter. She enjoys reading, volunteering with her daughter, and trying local resteraunts.
---